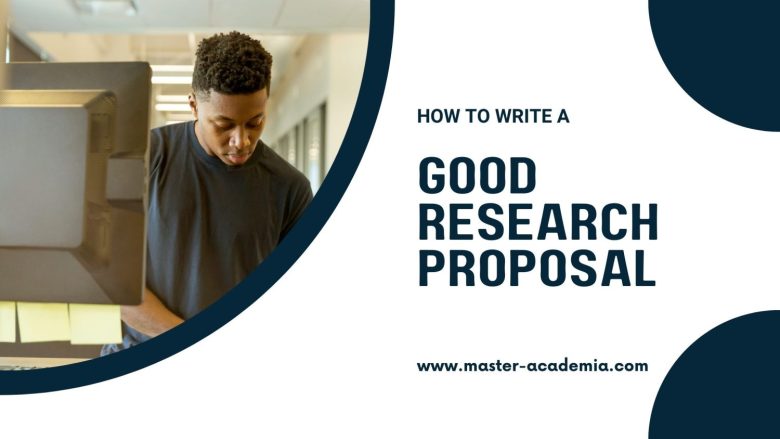 A good research proposal is one of the keys to academic success. For bachelor's and master's students, the quality of a research proposal often determines whether the master's program= can be completed or not. For PhD students, a research proposal is often the first step to securing a university position. This step-by-step manual guides you through the main stages of proposal writing.
Disclosure: This post may contain affiliate links, which means I may earn a small commission if you make a purchase using the links below at no additional cost to you. I only recommend products or services that I truly believe can benefit my audience. As always, my opinions are my own.
Contents
1. Find a topic for your research proposal
Finding a topic for your research is a crucial first step. This decision should not be treated lightly.
Writing a master's thesis takes a minimum of several weeks. In the case of PhD dissertations, it takes years. That is a long time! You don't want to be stuck with a topic that you don't care about.
How to find a research topic? Start broadly: Which courses did you enjoy? What issues discussed during seminars or lectures did you like? What inspired you during your education? And which readings did you appreciate?
Take a blank piece of paper. Write down everything that comes to your mind. It will help you to reflect on your interests.
Then, think more strategically. Maybe you have a rough idea of where you would like to work after graduation. Maybe a specific sector. Or even a particular company. If so, you could strategically alight your thesis topic with an issue that matters to your dream employer. Or even ask for a thesis internship.
2. Develop your research idea
Once you pinpoint your general topic of interest, you need to develop your idea.
Your idea should be simultaneously original, make a scientific contribution, prepare you for the (academic) job market, and be academically sound.
Freaking out yet?! Take a deep breath.
First, keep in mind that your idea should be very focused. Master and PhD students are often too ambitious. Your time is limited. So you need to be pragmatic. It is better to make a valuable contribution to a very specific question than to aim high and fail to meet your objectives.
Second, writing a research proposal is not a linear process. Start slowly by reading literature about your topic of interest. You have an interest. You read. You rethink your idea. You look for a theoretical framework. You go back to your idea and refine it. It is a process.
Remember that a good research proposal is not written in a day.
And third, don't forget: a good proposal aims to establish a convincing framework that will guide your future research. Not to provide all the answers already. You need to show that you have a feasible idea.
If you are looking to elevate your writing and editing skills, I highly recommend enrolling in the course "Good with Words: Writing and Editing Specialization", which is a 4 course series offered by the University of Michigan. This comprehensive program is conveniently available as an online course on Coursera, allowing you to learn at your own pace. Plus, upon successful completion, you'll have the opportunity to earn a valuable certificate to showcase your newfound expertise!
3. Conduct a literature review for your research proposal
Academic publications (journal articles and books) are the foundation of any research. Thus, academic literature is a good place to start. Especially when you still feel kind of lost regarding a focused research topic.
Type keywords reflecting your interests, or your preliminary research idea, into an academic search engine. It can be your university's library, Google Scholar, Web of Science, or Scopus. etcetera.
Look at what has been published in the last 5 years, not before. You don't want to be outdated.
Download interesting-sounding articles and read them. Repeat but be cautious: You will never be able to read EVERYTHING. So set yourself a limit, in hours, days or number of articles (20 articles, for instance).
Now, write down your findings. What is known about your topic of interest? What do scholars focus on? Start early by writing down your findings and impressions.
4. Define a research gap and research question
Once you read academic publications on your topic of interest, ask yourself questions such as:
Is there one specific aspect of your topic of interest that is neglected in the existing literature?
What do scholars write about the existing gaps on the topic? What are their suggestions for future research?
Is there anything that YOU believe warrants more attention?
Do scholars maybe analyze a phenomenon only in a specific type of setting?
Asking yourself these questions helps you to formulate your research question. In your research question, be as specific as possible.
And keep in mind that you need to research something that already exists. You cannot research how something develops 20 years into the future.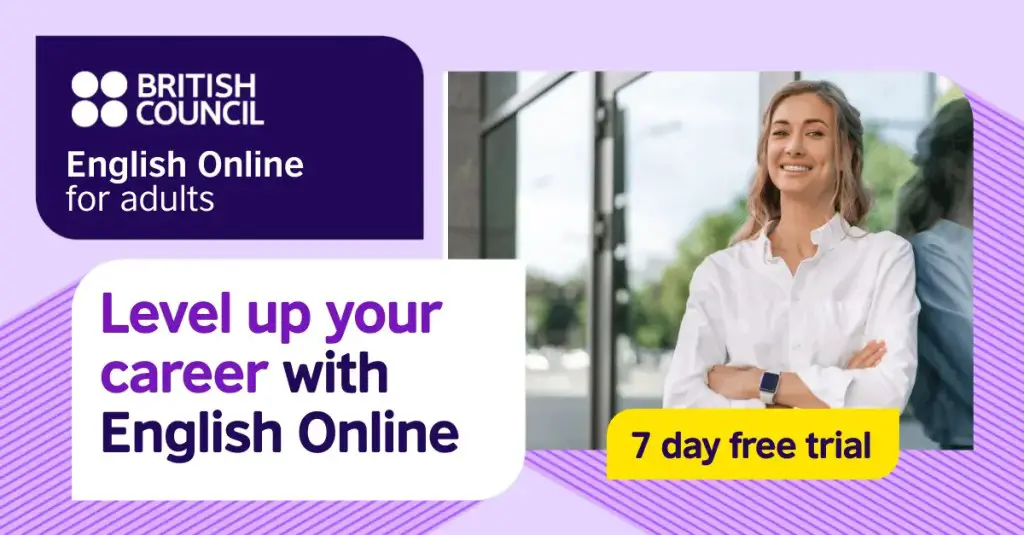 5. Establish a theoretical framework for your research proposal
A theoretical framework is different from a literature review. You need to establish a framework of theories as a lens to look at your research topic, and answer your research question.
A theory is a general principle to explain certain phenomena. No need to reinvent the wheel here.
It is not only accepted but often encouraged to make use of existing theories. Or maybe you can combine two different theories to establish your framework.
It also helps to go back to the literature. Which theories did the authors of your favourite publications use?
6. Specify an empirical focus for your research proposal
There are only very few master's and PhD theses that are entirely theoretical. Most theses, similar to most academic journal publications, have an empirical section.
You need to think about your empirical focus. Where can you find answers to your research question in real life? This could be, for instance, an experiment, a case study, or repeated observations of certain interactions.
Maybe your empirical investigation will have geographic boundaries (like focusing on one city, or one country). Or maybe it focuses on one group of people (such as the elderly, CEOs, doctors, you name it).
It is also possible to start the whole research proposal idea with empirical observation. Maybe you've come across something in your environment that you would like to investigate further.
Pinpoint what fascinates you about your observation. Write down keywords reflecting your interest. And then conduct a literature review to understand how others have approached this topic academically.
7. Emphasise the scientific and societal relevance of your research proposal
Both master's and PhD students are expected to make a scientific contribution. A concrete gap or shortcoming in the existing literature on your topic is the easiest way to justify the scientific relevance of your proposed research.
Societal relevance is increasingly important in academia, too.
Do the grandparent test: Explain what you want to do to your grandparents (or any other person for that matter). Explain why it matters. Do your grandparents understand what you say? If so, well done. If not, try again.
Always remember. There is no need for fancy jargon. The best proposals are the ones that use clear, straightforward language.
8. Develop a methodology in your research proposal
The methodology is a system of methods that you will use to implement your research. A methodology explains how you plan to answer your research question.
A methodology involves for example methods of data collection. For example, interviews and questionnaires to gather 'raw' data.
Methods of data analysis are used to make sense of this data. This can be done, for instance, by coding, discourse analysis, mapping or statistical analysis.
9. Illustrate your research timeline in your research proposal
Don't underestimate the value of a good timeline. Inevitably throughout your thesis process, you will feel lost at some point. A good timeline will bring you back on track.
Make sure to include a timeline in your research proposal. If possible, not only describe your timeline but add a visual illustration, for instance in the form of a Gantt chart.