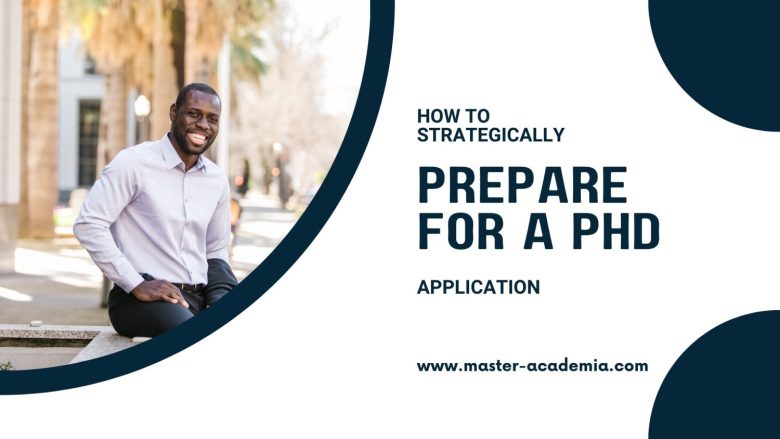 Do you want to do a PhD in the future and set yourself up for success? You can do several things to strategically prepare for a PhD application. They will increase your chance of securing a position!
Disclaimer: This post may contain affiliate links, which means I may earn a small commission if you make a purchase using the links below at no additional cost to you. I only recommend products or services that I truly believe can benefit my audience. As always, my opinions are my own.
Contents
Preparing for a PhD application with methodology courses
Methodology courses may sound boring to you. And when selecting courses during your (under)graduate studies, methodology courses may not be your first choice. However, if you want to do a PhD, there are good reasons to prioritise methodology courses:
Strong methodological knowledge and skills are highly valued in PhD applications.
Methodology courses can focus on research design, quantitative or qualitative methods of analysis, or methods of data collection. You name it.
Many PhD programmes train their students in the methodologies needed to complete their thesis. However, a strong background in methodology makes you stand out during a PhD application. Plus, once you secure a PhD position, your life will be much easier if you do not have to learn everything methodology-related from scratch!
Example methodology courses offered on Coursera
Concrete action plan
Discover which methodology courses are offered during your (under)graduate studies, and incorporate them into your programme.
If your programme does not offer the right methodology courses for you, look beyond your department. Many universities are flexible and allow students to sit in on a course.
Preparing for a PhD application with good grades
It is a no-brainer to figure out that good grades during your previous degrees help you secure a PhD position. One of the key reasons is the assumption that exams and coursework not only test your factual knowledge.
In PhD applications, good grades are often perceived as a reflection of your analytical skills, including academic writing, synthesising and reasoning.
These are all skills that are highly beneficial during a PhD programme.
If you don't have perfect grades, don't worry. Not all is lost. You can score, for instance, with a strong motivation letter, and previous work or research experience (see points below for more concrete ideas).
However, if you still have the power to influence the grades of your bachelor's or master's programme, study hard and try to score grades as high as possible.
Concrete action plan
Reflect on your current grades and realistically assess your skills. Then, identify areas in which you can improve.
Actively search for feedback, from lecturers, professors, colleagues and peers, to improve your weak spots.
Don't obsess too much about your grades though and prioritise learning! If necessary, take additional courses. For instance in academic writing.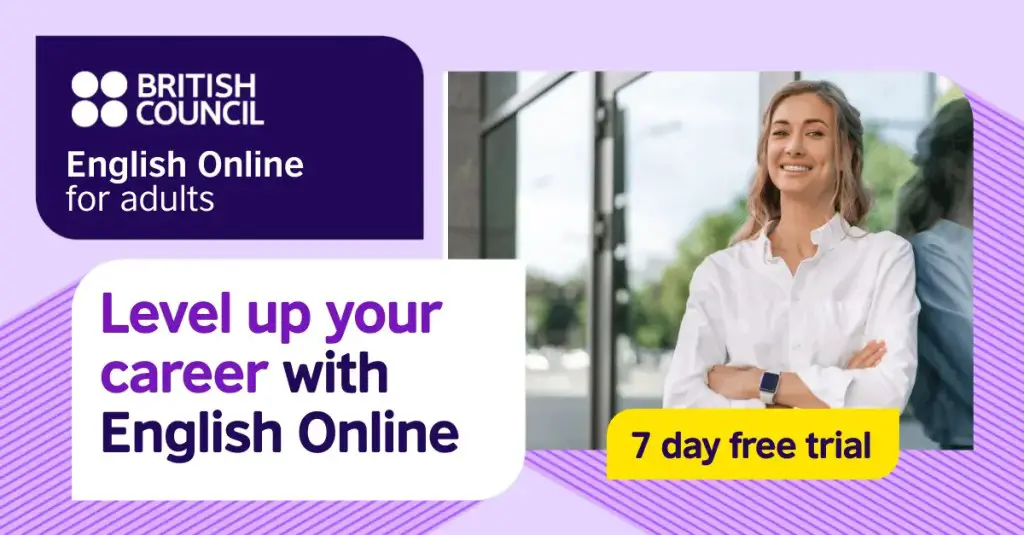 Preparing for a PhD application with internships
Internships not only constitute valuable work experience. They also enhance PhD applications!
Internships are appreciated in PhD applications because they showcase that the candidate gained practical experiences and exposure to a professional work environment.
Within academia, an increasing emphasis is placed on connecting theory and practice, and on addressing societally relevant topics.
Completing an internship in a field that is thematically connected to your research interest, showcases your engagement with the topic. Furthermore, practical experience gained during an internship can facilitate PhD research on the topic.
Even internships that are content-wise rather disconnected from the proposed research can be beneficial in a PhD application. They can demonstrate, for instance, problem-solving abilities or experiences in working collaboratively.
Concrete action plan
A growing amount of remote and part-time internship opportunities are offered online. This can be a great option if you don't have the time or financial means to do a full-time internship.
Look for opportunities to gain practical work experience through internships.
Preparing for a PhD application with research assistant jobs
Research experience can be gained through writing a thesis, or conducting research – individually or as part of a group – within the framework of a university course. However, if you have the opportunity to work as a research assistant, jump at it!
Few things are more powerful in a PhD application than previous research experience showcased through research assistantships.
Even if research assistantships involve mundane work such as tedious data collection or interview transcriptions.
In addition, a positive recommendation letter from the supervisor of your research assistantship to supplement your PhD application is extremely valuable.
Concrete action plan
Keep your eyes open for research assistant positions in your field. Check for vacancies in your department, lab, faculty or university. Also, check for vacancies in other universities and remote opportunities.
Be proactive! Approach professors and ask them if they have any tasks with which you can assist them. You may be surprised by how much proactiveness pays off!
Preparing for a PhD application with displaying proactiveness and leadership
Successful PhD students showcase a high degree of proactiveness and display leadership potential. Therefore, if a PhD is your ambition, you can already start working on these skills before you apply.
Displaying proactiveness and leadership essentially means that you can take responsibility, put ideas into practice, and collaborate with – and support – others.
You can think of being involved in formal organisations such as a student association, a student-led conference, tutoring, or collecting money for a good cause. The possibilities are endless.
In your PhD application, these types of activities will showcase that you are not passively waiting for someone to tell you what to do. Instead, you take matters into your own hands.
Concrete action plan
Reflect on your strengths and interests, and collect ideas to become engaged in activities or groups.
If you have a good idea, try to join forces with others.
Don't engage in an activity just to put it on your CV. Do activities and set up events that you will enjoy, and not mind spending time on.